Course Overview
Pupils are provided with the necessary tools to develop them as conscientious, hard working individuals who are able to structure their answers in a coherent and well thought out manner.
Exam Board: Edexcel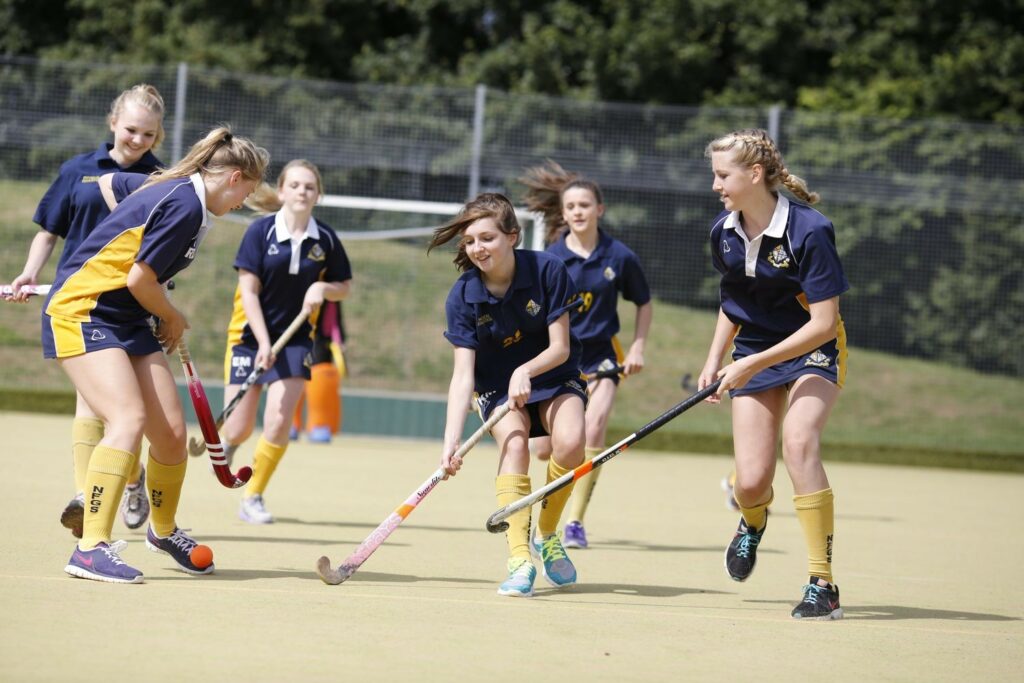 Topics/Themes:
Component 1
Applied anatomy and physiology
Movement Analysis
Physical training
Use of data
Component 2
Health, fitness and well-being
Sport Psychology
Socio-cultural influences
Use of data
Wider Impact:
Understanding the contribution that PA and sport make to health, fitness and well-being. Understand the key socio-cultural influences that can affect people's involvement in PA and sport.
Key skills and concepts developed in PE:
Developing theoretical knowledge and understanding of the factors that underpin PA and sport. Understand how the psychological and physiological state affects performance in PA and sport. Perform effectively in different sports. Analysing and evaluating performance in order to improve. Data analysis